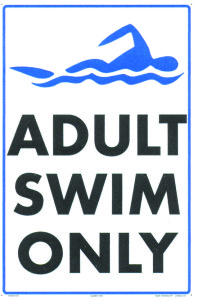 While we're a great community for families and kids, we know even the grownups need some great events, too!
Friday Night Wine Down
Bring along a bottle of wine and an appetizer to contribute – then just enjoy the pool. 
Ladies' Night
Hey, ladies! This one's just for the girls.
Men's Texas Hold'em Tournaments and Cigar Night
18 & up with a $20 buy-in – Vegas has nothing on us!
Women's Tennis Clinic
Learn techniques and get a workout, too.
Men's Drop-in Tennis
Just for the guys!
Social Hour
Bring your own wine and an appetizer to contribute – no agenda, just good fun.
Information about each event will be posted to the website in advance. If you have any ideas for a great adults-only event, get in touch with us! Feel free to call or email ast.membership@ast22003.org anytime!