As part of our commitment to the local community, AS&T is excited to announce the 14th Annual AS&T Swim-A-Thon!!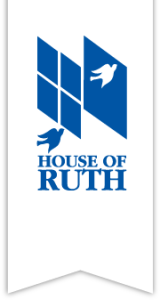 This year, Grace Nary will be organizing AST's annual Swim-A-Thon as part of her Silver Award project for Girl Scouts. She has chosen the House of Ruth as the recipient charity. The House of Ruth assists women, children and families in need to build safe and stable lives by helping them end homelessness and lifelong abuse. Further information can be found at House of Ruth's website.
The Swim-A-Thon will be held on Thursday, July 10th from 8:00 – 10:30 am at Annandale Swim and Tennis Club.
Each participant will receive a T-shirt and breakfast provided by the parents of the Annandale Swim and Tennis swim team on the morning of the event. Participants do not have to be members of the swim team! Prizes will be awarded at the swim banquet. Sign up by July 2nd and start getting your sponsors. Forms may picked up at the front desk and handed in to Grace Nary or Mrs. Nary. Cost for registration is $13 per person (in addition to money raised). Extra shirts may be ordered for $13 each.
In addition, a donation box will be located at the front desk for those members who do not wish to participate in the Swim-A-Thon itself, but would still like to donate to the House of Ruth.
If anyone has any questions, please contact Grace Nary or Kathy Nary.