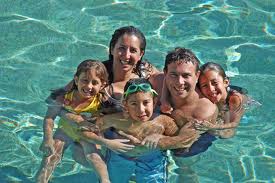 Our 2017 season begins on Saturday, May 27th – download your registration packet now!
Enter Oasis 2017 on the coupon line during check out to receive you $50 early bird discount.
To renew your membership, please complete the Membership Agreement form and enclose any activity registration forms, medical releases, and code of conduct forms along with a check for the correct amount from the payment summary page which reflects your Annual Maintenance and total activity fees outlined in this letter. If you'd like to sign up for the swim, dive and tennis teams, please fill out the applicable registration forms.
In your package, there is a Summary Payment page.  Please use this so that we can make sure we credit your payments correctly.  Some folks sign up for many things (membership, visitor passes, swim team, dive team, etc…) and just write one check.  That is ok, but if you can help us out by filling out the Summary Payment sheet, that would make our job a little easier.
We are continuing selling visitor passes like last year.  If you buy a visitor pass between now and 10th of June, the visitor pass will only be $40.  After June 10th, the price goes up to $50.  If you order your pass before the pool opens, we will have them at the front desk in an envelope for you.  Just add the amount to the Summary Payment page and add the amount to the check you send.  Visitor passes expire after Labor Day 2017.
Click here to purchase your membership renewal.
If you are a Senior Citizen or Tennis Only member and are ready to renew your membership then click here to purchase your renewal.
If you have any questions, feel free to contact me at ast.membership@ast22003.org .